About us
More than 25 years have passed since we have started our business on the European mainland. And all those years we have been witnessing exuberant children in all places where our products popped up. Meanwhile our assortment has been extended so far that we equip complete indoor playgrounds in both the commercial market and the not-for-profit institutional environment. Our number of references is practically infinite. In places where absolute certainty and reliability is required (e.g. in hospitals, daycare centers, etc..) our products come to play their role. Not only for reasons of hygiene and security but also due to the robustness and durability of the used materials. Because of our presence, kids' hearts pound faster. And it is our aim to make this true day after day, year after year. Our mission therefore, is to render our customers the best possible service and to remain the most trustworthy supplier in our line of industry.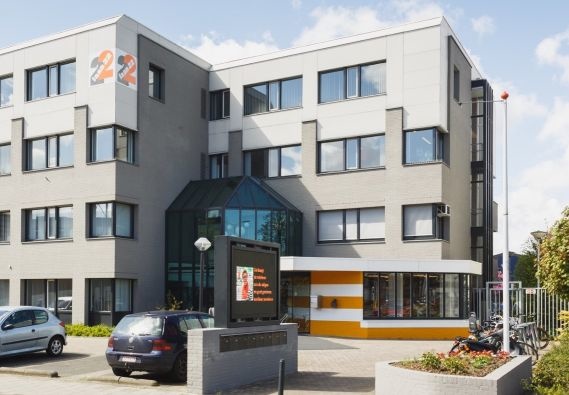 As you will appreciate, the last few decades have been characterised by very hard work and huge investments in product development as well as customer service. This has resulted in the number 1 position in the fields of product quality and service friendliness. It goes without saying that, consequently, we want to remain the best and most reliable supplier within our industry. In all those years we have built up an incredible number of references. Alone in the EU, the number of commercial customers (waiting rooms, retail stores, showrooms, indoor play centers, etc..) and institutional customers (nurseries, day care centers, primary schools, libraries, after school institutions, etc..) exceed the 10,000 level. Together with the other European countries this number is further multiplied.

Every year we count millions and millions of happy play experiences when kids are under a kinder spell of our products. Our play furniture, play tables, play walls and play corners belong to the best-in-class and our educational balance toys excel in schools and kindergardens. When you see children, you will find our products.